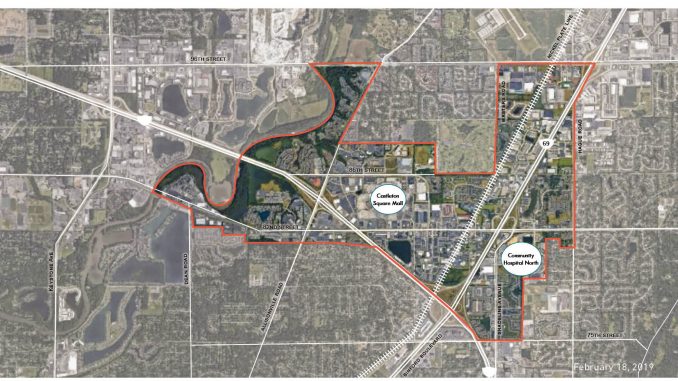 PUBLIC SURVEY #1
During summer 2019, we had four surveys running parallel to aid in input during our Castleton Strategic Revitalization Plan process. The survey was popular and 1,508 total respondents during a two month period.
The following total respondents completed each survey:
Resident Survey – You live close to the Castleton Area – 1,158 respondents
Employee Survey – You work within the Castleton Area – 191 respondents
Employer Survey – You manage your business within the Castleton Area – 36 respondents
Visitor Survey – You do not live nearby but visit from time to time – 123 respondents
HIGH LEVEL SURVEY SUMMARY
Sign up for the newsletter here.