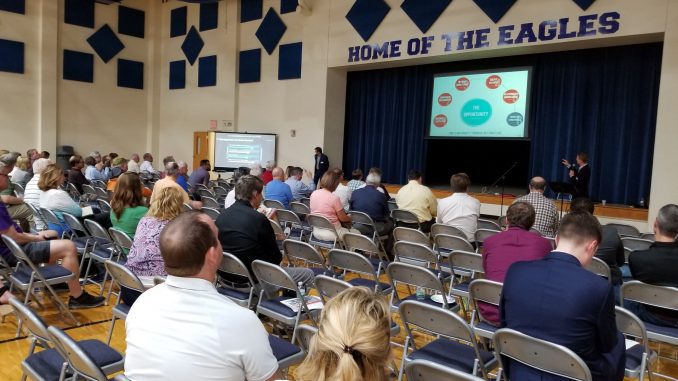 A BIG thank you to everyone who has been involved in some way in this process. We have been so excited to get such a great response and to receive such helpful and positive feedback!
We wanted to take this time to share some of the feedback that we've received. At the two meetings, we had various opportunities for attendees to give us their opinions and ideas. Below are the various activities and feedback we've received.
You can find the presentation here.
Assets, Issues & Opportunities
Warning
: count(): Parameter must be an array or an object that implements Countable in
/home/customer/www/mycastleton.com/public_html/wp-content/plugins/ultimate-responsive-image-slider/layout.php
on line
15
Assets, Issues, Opportunities
Themes
Themes (How Important are they?)
Themes (Comments)
Theme responses
I want my Castleton to be…
I want my castleton to be…
Re-imagine 82nd Street
Reimagine 82nd Street
Questions & Comments (and our responses)
Questions and Responses
Photos from the Meetings
Photos