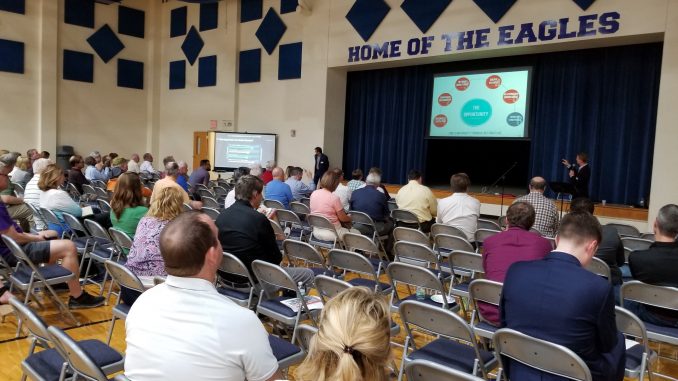 Public Workshops:
The City held a series of input sessions for the public on June 18th and 20th. The sessions inc25luded a brief presentation about the project and its early findings, as well as informal, workshop-style stations where attendees shared ideas about the many different topics associated with the project. Topics included: roadway and pedestrian connections, desired amenities, physical improvements, and the development of a recognizable brand and identity for the Castleton area. City staff and planning team members were available for questions. Both sessions included the same information.
Tuesday June 18 | 5:30pm to 7:00pm, presentation at 6:00| The Elementary Gym at Heritage Christian School | 6401 E. 75th Street.
Thank you to all who attended!
Thursday June 20 | 7:00pm to 8:30pm, presentation at 7:30| The Hall at East 91st Street Christian Church | 6049 E. 91st St.
Thank you to all who attended!