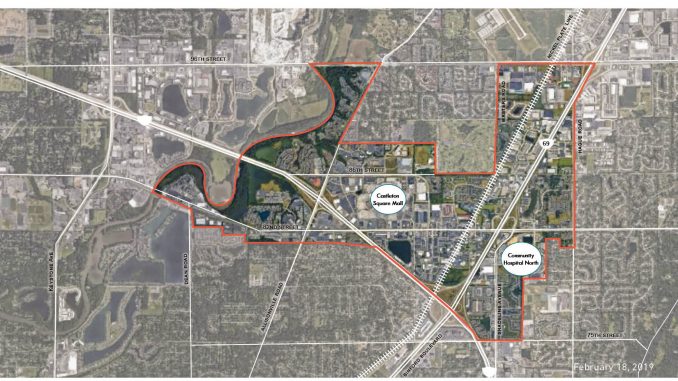 PUBLIC SURVEY Please select the survey below that best represents your role in the Castleton Community. All surveys are about 20 questions. Thank you for your input!
Resident Survey – You live close to the Castleton Area
Employee Survey – You work within the Castleton Area
Employer Survey – You manage your business within the Castleton Area
Visitor Survey – You do not live nearby but visit from time to time
Thank you and please stay tuned for this exciting process.
Sign up for the newsletter here.