Your opinions are critical to the success of this project, as we aim to create a place that is both inviting and exciting for all residents and visitors of the Castleton Area. We're excited to involve the Castleton Community in this process. We will continue to update this page as the process moves forward.
Together, we are engaging in a year-long planning process which will include focus groups, workshops, presentations, presence at community events and festivals, public meetings, and online platforms.
PUBLIC SURVEY Please select the survey below that best represents your role in the Castleton Community. All surveys are about 20 questions. Thank you for your input!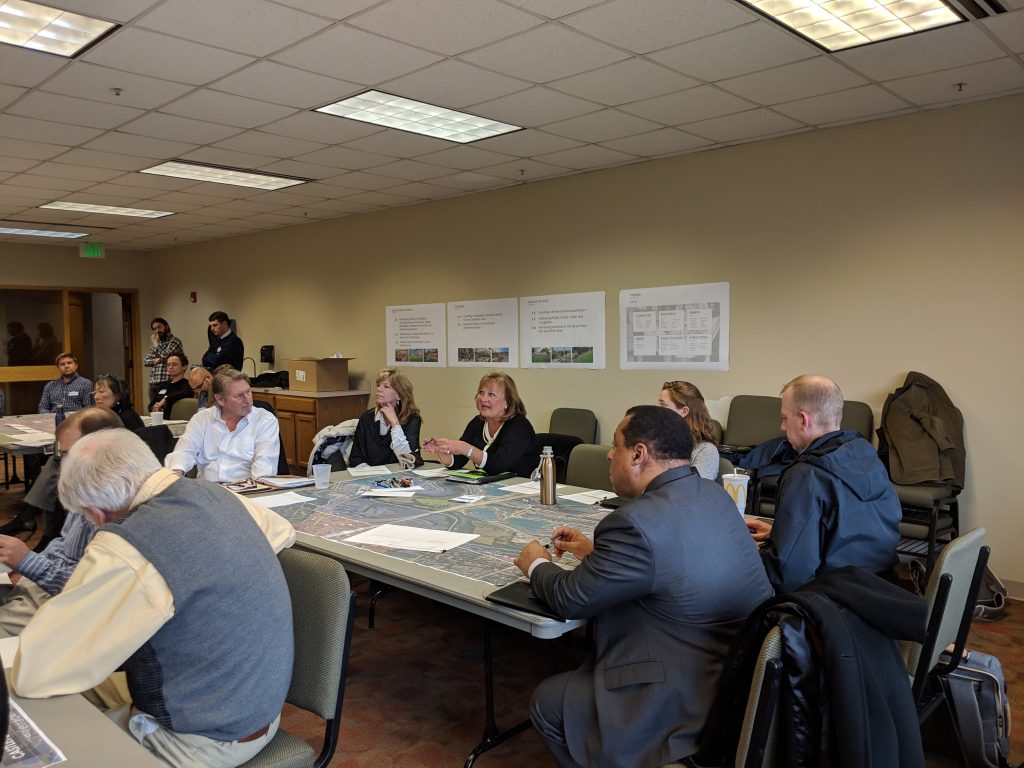 Here's how to get involved:
As public events are scheduled, we will advertise them on this site and on social media.
Survey – Give us your input by taking the survey! (See Above)
UPDATE // June 19, 2019:
Public Workshops:
The City held a series of input sessions for the public on June 18th and 20th. The sessions included a brief presentation about the project and its early findings, as well as informal, workshop-style stations where attendees shared ideas about the many different topics associated with the project. Topics included: roadway and pedestrian connections, desired amenities, physical improvements, and the development of a recognizable brand and identity for the Castleton area. City staff and planning team members were available for questions. Both sessions included the same information.
Tuesday June 18 | 5:30pm to 7:00pm, presentation at 6:00| The Elementary Gym at Heritage Christian School | 6401 E. 75th Street.
Thank you to all who attended!
Thursday June 20 | 7:00pm to 8:30pm, presentation at 7:30| The Hall at East 91st Street Christian Church | 6049 E. 91st St.
Thank you to all who attended!
If you missed the these first two workshop, not to worry! We will post the presentations up on our website shortly. Please don't forget to take the survey by June 30th to let your voice be heard! Also, we will have our next set of public meetings in the fall! Be sure to sign up for the newsletter so you receive updates when those get scheduled!
Currently, we are conducting small group and individual meetings with important stakeholders.